I haven't posted as much recently. This week has been a bit like Mary Frances' art class mosaic. All the pieces are there and, from a distance, you can see the whole picture. But I feel fractured. And scattered.
I am still fighting pregnancy nausea which is frustrating. I am 17 weeks pregnant today and expected an abatement in some of these early pregnancy symptoms. But fatigue and nausea seem to be my new constant companions. They don't make for good company.
But there have been several bright spots in my week. I had a lovely conversation with my folks. Mom and Dad are doing well despite the quarantine. My brothers and their children live within a couple miles of my parents' home. So, Mom and Dad have been very well looked after. Nieces and nephews with driver's licenses are handy little things and they have been running errands and doing the grocery shopping for their grandparents.
Amazingly, Mom and Dad haven't left their home since March. They recognize how blessed they are to be able to say that. But my Dad had a medical procedure last Friday and they ventured forth. After the procedure he was wiped out and slept for over six hours. When he woke up, the man was hungry. For a hamburger.
They drove to In and Out Burger and sat in the car eating their takeout. I'm not sure why this story makes me so happy. But it warms my heart to think of them sitting together in their blue Toyota. I bet they had some fries with their hamburgers. And an orange soda.
If we could rewind time 60+ years, we might find my folks doing the same thing together. On a Friday night. In Atlanta. At The Varsity. Because, back then, that was the definition of a good time.
I had an OB appointment this week. No earth shattering news. Other than my continued weight gain. I'm putting up some impressive numbers. I am not a cute pregnant woman. In fact, I was looking for some graduation presents online at my favorite jeweler James Avery. I came across a whale charm and the kids declared that was a great nickname for me. It's a good thing we don't eat our young.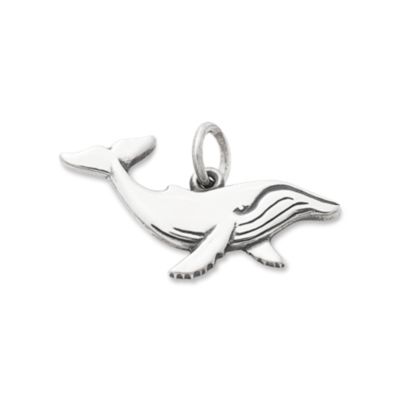 It was wonderful hearing the baby's heartbeat. The doctor said the baby sounds like a horse. It always amazes me: two hearts beating in one body. The nurse recommended that I wear motion sickness bands for the nausea. So I headed to CVS and picked some up.
Within an hour, I was feeling better. Sam noticed the bands and said, "Well, that's a blast from the past." He reminded me that I had worn these when I was pregnant with Greta and struggling to finish graduate school. How did I forget that? And why can't he be pregnant this time around?
They have made a huge difference. I've even managed to get out for a walk the past two evenings. I have no idea if the bands really work or if it is a placebo affect. But it is the best $12 I have spent in a long time. And, if I decide to do a Richard Simmons workout, I am ready to go.